We left for Daytona Beach on MONTY, Juan Pablo's boat, a beautiful 86 foot Azimut that can reach speeds of 45 knots. Since we had a sensible captain, we did not try to go at full speed. We did reach 35 knots at times, but it felt so smooth! We stopped the first night at Ft. Pierce, half way to Daytona and continued on the next day. The entire two weeks we were there, we had cool weather, between 38 and 70 F. My nephew was staying at the track in his motorhome, and we stayed at the port on the boat. There were many gorgeous yachts there belonging to team owners and other race drivers, so there were lots of events pretty much every evening. We were able to spend a lot of time with Sebastian and Paulina, and at times, they spent the night on the boat with us. I guess I could say that I was playing "grandmother" and loved every minute of it.
The Nascar scene is very different from F1, in the sense that it is very fan oriented and very friendly. The spectacle is incredibly colorful, and we were truly amazed at the fact that for the 500 Miles there wasn't an empty seat on the grandstands that hold close to 200,000 people. Juan Pablo finished 19th, a good place for his first race. There were a lot of accidents, and he managed to avoid being hit. It was a very good race.
We had been to Disney World with the children the first week and had a great time. We were able to do a few rides and see one of the parades. The Monday after the race, it was Connie's birthday, so we went to Animal Kingdom for the day. It was Presidents Day, so there were long lines and crowds, but we all enjoyed ourselves very much. It is great to see the children's reactions to the animals and the characters at the park. We stayed in Orlando for the night after having gone out to dinner, and the next day went shopping at a great outlet center there. While the women shopped, the men played miniature golf. Around 2:00 PM, Juan Pablo and the family left for Miami by car, and Pablo, Libia, Bill and I, returned to Daytona where we picked up the boat to go back to Miami.
The return trip was wonderful, the weather great, and all and all the whole time away was fantastic. The day we got back, Libia found out her mother was going to have surgery, so she had to leave for Colombia the next day. Luckily all went well with her surgery, she is recovering, and Libia will be back on Wednesday. Pablo has been a bit under the weather, but I have been taking good care of him. Today he has been feeling well all day, so I guess he has turned the corner.
Today, Saturday, we watched the Fontana, California Busch race. Juan Pablo's car was disabled by a car that lost control. His was not handling well since the qualifying, so he would not have had a good finish anyway. Tomorrow is the Nextel Cup race, and we hope he does well. Our son Ian is at the race this weekend and having a great time. Next weekend there is a Busch race in Mexico City to where Pablo and Libia will go. Upon their return, we will be leaving for The Bahamas on their catamaran. We are supposed to be gone for 3-4 weeks, so we will see how it goes. We are truly looking forward to it.
Our friends Gail and Dale from California will be arriving this coming Tuesday, so we are getting together with them here in Miami, and are very excited to see them again.
Hope you enjoy the pictures!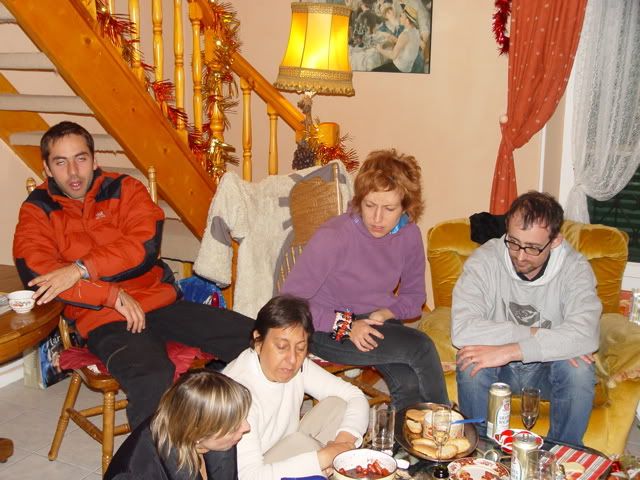 Christmas in Briare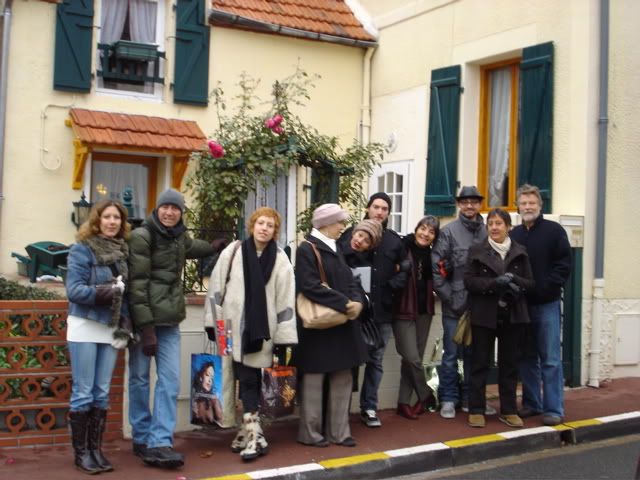 The Montoyas in front of cottage in Briare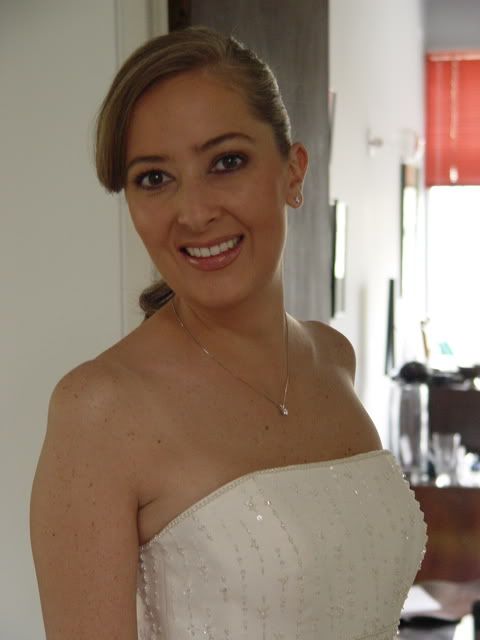 Paula on her wedding day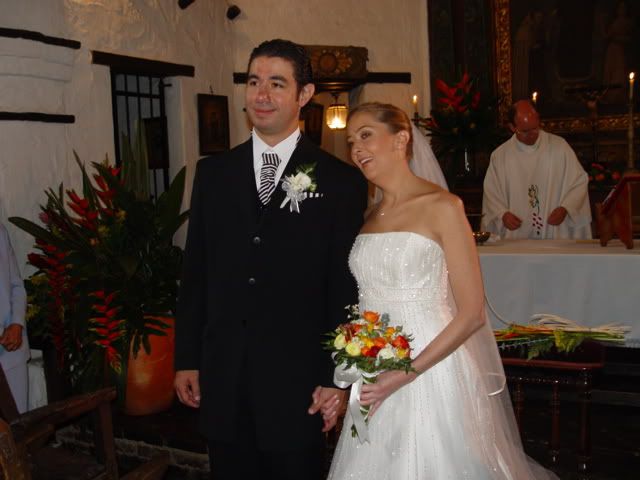 Paula and Rodrigo, newlyweds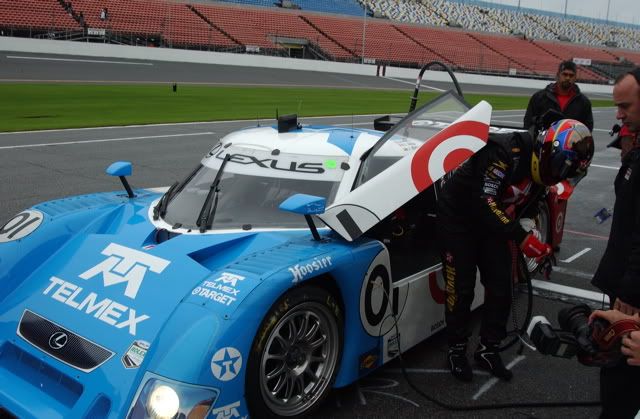 JPM at 24 Hrs of Daytona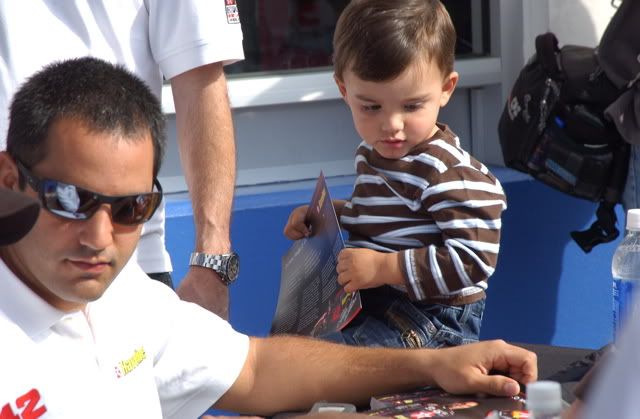 JPM and Sebastian giving autographs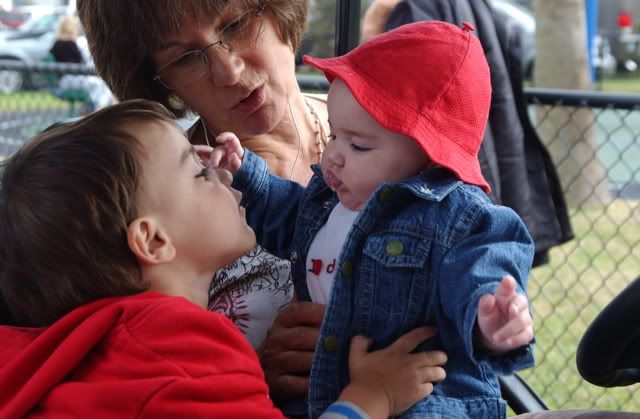 Sebastian, Paulina and grandma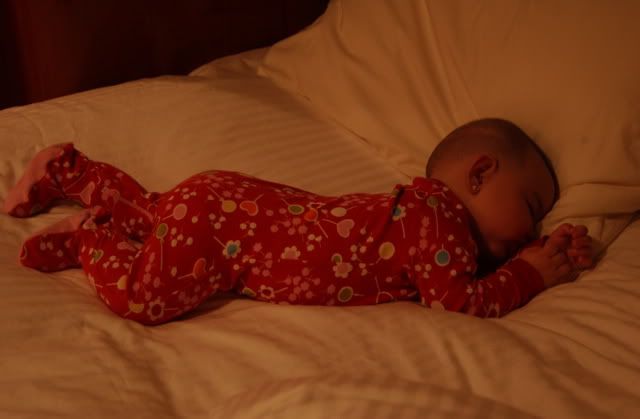 Paulina at rest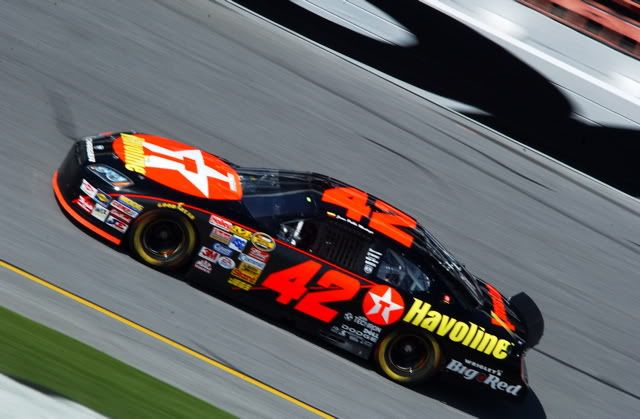 At the Daytona 500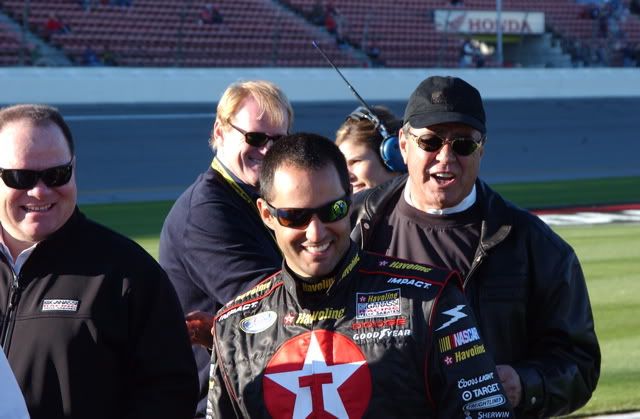 JPM with Chip and Felix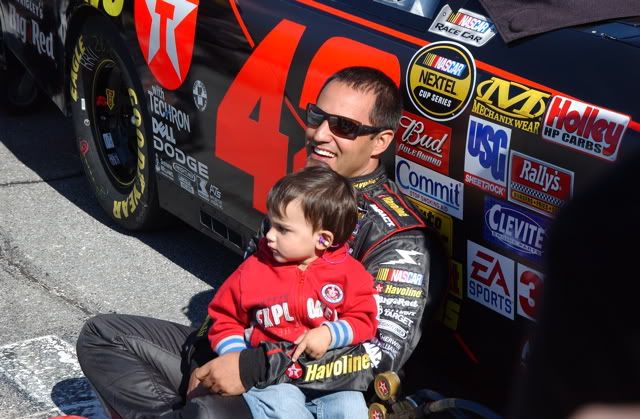 A relaxing moment before the race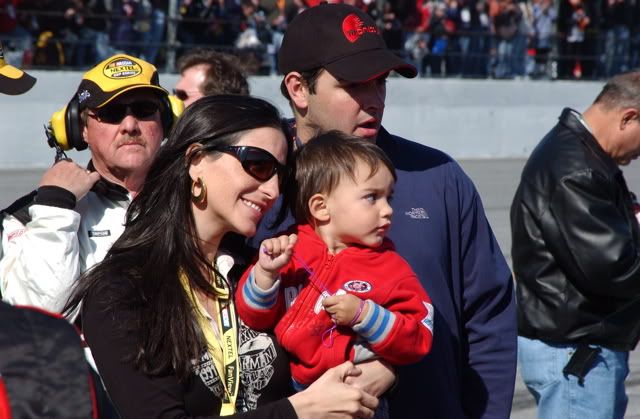 Sebastian with mom and uncle Michael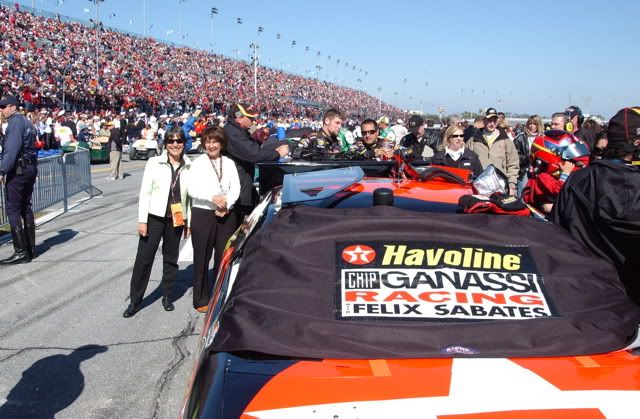 Libia and Sylvia on Pit Row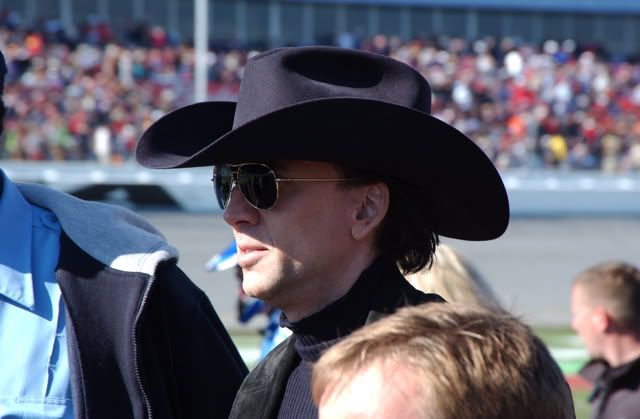 Nicholas Cage, race fan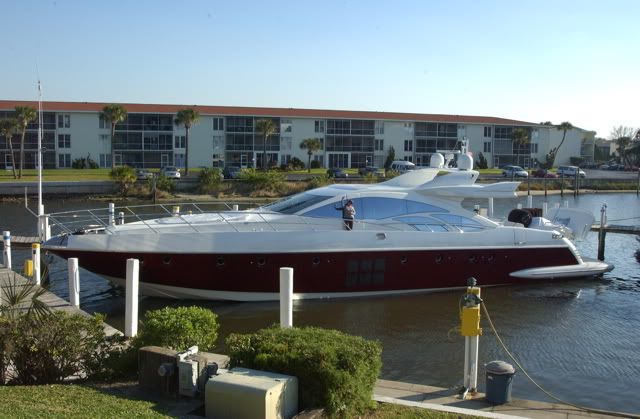 Monty leaving port at Daytona Beach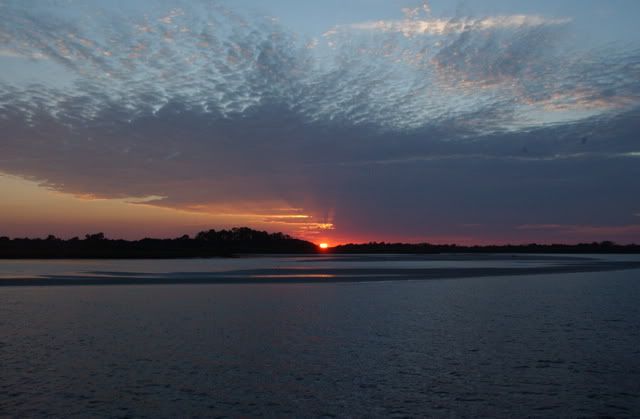 Beautiful Florida Sunset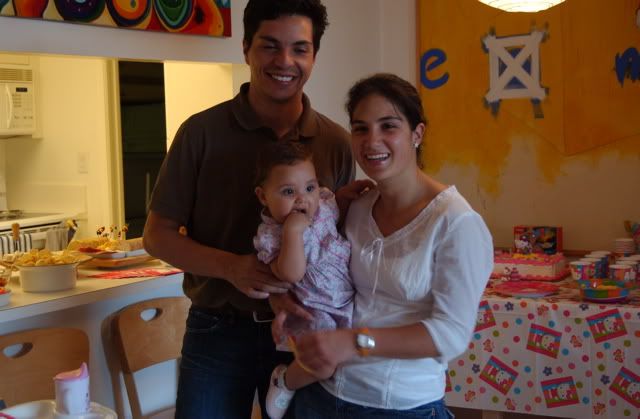 Valentina's first birthday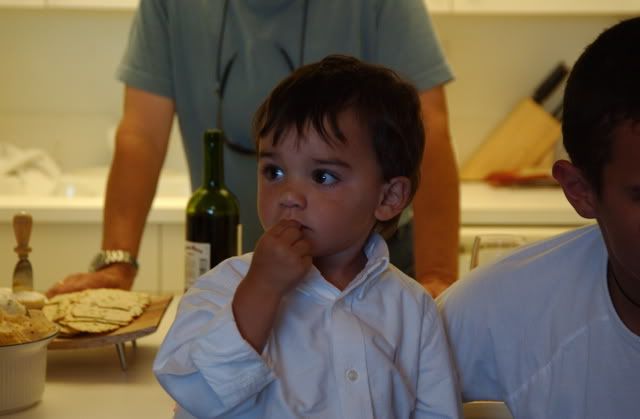 Sebastian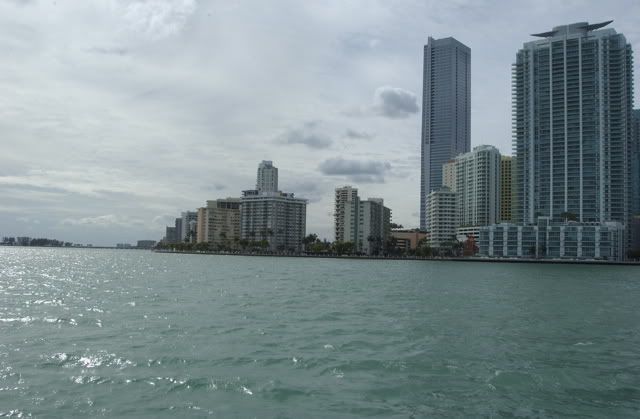 Our apt. is in 4th bldg from left on the water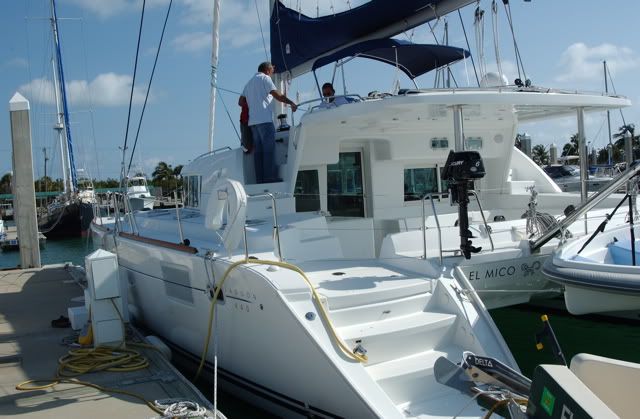 El Mico